The Mediator, a tool to improve the quality of our services.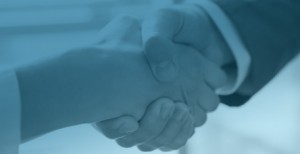 This is why, in order to encourage dialogue and increase our commitment to our customers, we have created the figure of Customer Counsel (Agbar Mediator), yet another tool that reflects our desire to improve the quality of our services.
The objectives of the Customer Counsel are:
To promote mediation between customers and the company.
To analyse, on an individual basis, each complaint made by customers who do not agree with the answer they have received from the company.
To be impartial to all parties, to ensure its proceedings are transparent, to keep your information confidential and act independently of the customer service areas.
To defend and protect the rights of customers derived from their relationship with any of the member companies, including EMATSA.
To identify opportunities for improvement and to propose they be introduced.
If you would like details of our claims procedure or you require further information or the mediation of the Customer Counsel, visit this website.
At EMATSA we are constantly trying to improve our service.