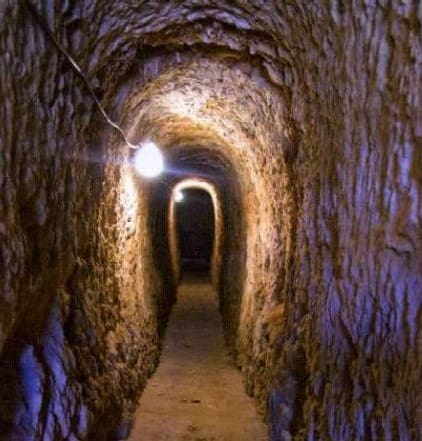 The joint exploitation of water from the Ebro and water resources are as wells and mines, together with minimizing water losses and the continuing search for new resources, enables EMATSA guarantee supply.
Currently the EMATSA supply system consists of 82% of water from the CAT (Ebro River) and 18% of its own resources such as mines and wells.
The amount of water supplied by its own resources to the network is not fixed and varies according to weather conditions each year. EMATSA currently has 5 wells in service and two mines that provide water to the system on a daily basis. There are other resources that are not in daily service since their continued operation would compromise their quality.